Today's business climate is more competitive than ever and there are many people out there competing for the best jobs available. How can you set yourself apart from the rest of the job hunters, and ensure that you stand out to potential employers? Today's Businesses are seeking professionals who know what they want and are determined to progress in their career. Have a look at our guide to the best ways to market yourself and gain the confidence that will stay with you for the rest of your days.
Be Your Own Sales Person
The most effective candidate knows how to position his or her product and advertise all the benefits that are relevant to the needs of a buyer. Similarly, to close the sale and wow the employer, you need to elaborate on your strengths, work experience, industry knowledge, contacts, specific skills, abilities, and successes. These are your selling points that an employer will judge your potential on. It is important to critically evaluate the key transferable skills you possess which will add significant value to the potential hiring business.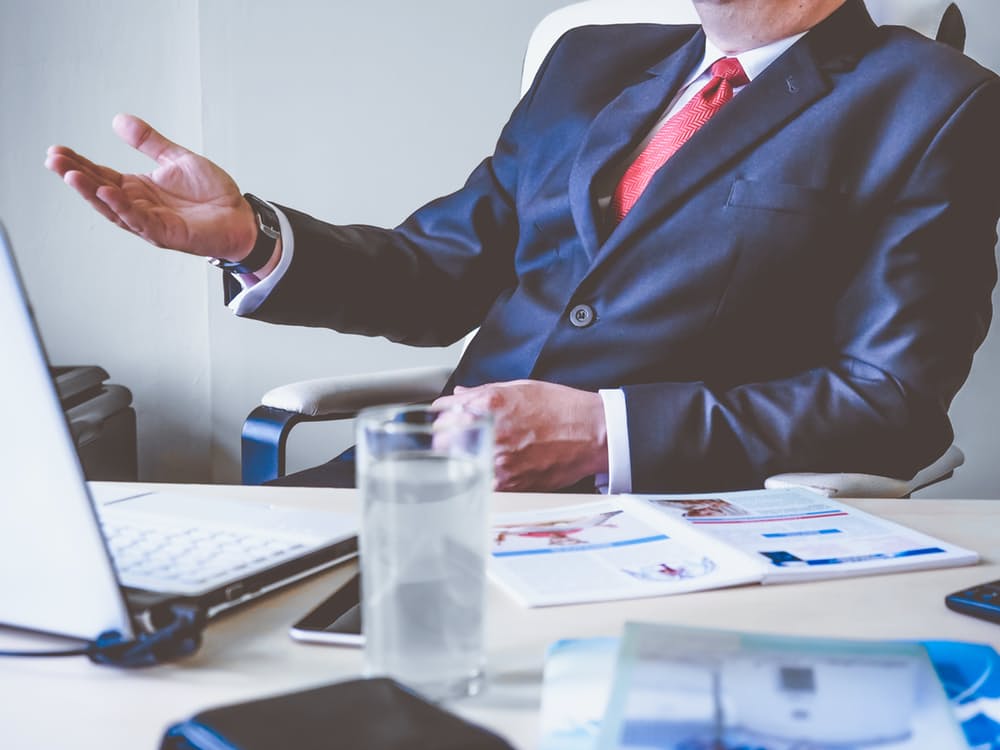 Do Your Research
One of the best ways to stand out from other job seekers and impress your potential employers is to show them your knowledge of the company and the industry. Make it your mission to find out as much as you can on the companies where you would like to work and do due diligence on its senior management, history, products, services, successes, significant projects, partners and most of all, its competitors. Demonstrate your commitment and sincerity by asking concise, focused and clear questions about the company. The employer will see you as someone who is noticeably interested in the position as well as the company.
Have a Glowing Reference on Hand
Having someone else's endorsement on your personality, capabilities and performance is an extremely powerful tool. Third party references from relevant figures give you more credibility. It shows that you can walk the walk rather just talk up your achievements. What makes references believable is that you are no longer promoting yourself, but have other people doing it for you. Start saving emails and written comments from your colleagues, superiors, clients, customers and business partners that compliment your work efficiency, professionalism, contribution, skills and abilities or anything that is highly positive and reinforces your strengths. Use them as success stories when meeting prospective employers or list them down on your CV. They serve as a strong summary of your accomplishments without appearing like bragging and give hirers a quick snapshot of your profile.