Any logo designer should be given forethought and must be able to reflect the niche of the company and the services it specialises in. Repeat Logo is experts in Logo Design. They have thousands of logo designers working for them so that every customer receives the best design. Find out more about logos and how to design them below.
What Should A Corporate Logo Look Like?
If you want to be taken seriously in business you will need a good logo design. A corporate logo is one of the most important parts of branding which must be designed right in order to grasp the attention of the target audience instantly.
A good business logo usually acts as the face of the company enabling customers to connect with the business. The more creative and distinct your business logo is the more attention your business is going to receive.
If you are a company logo maker and looking for corporate logo design inspiration, you have come to the right place. If you are interested in creating unique and dynamic corporate logos or business logos, you must learn to focus on the various elements that make up the perfect corporate logo.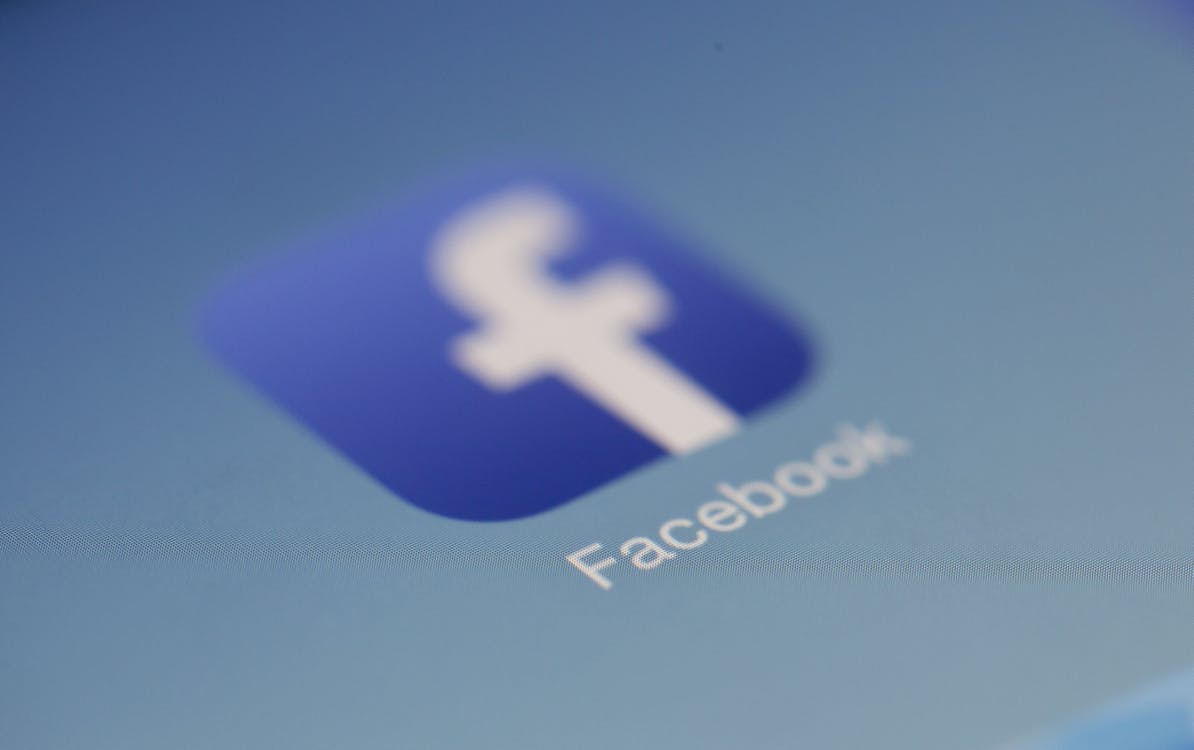 What is Negative Space Logo Design?
Negative space logo design is very trendy at the moment and it makes an instant Impression. Professional logo designer, Repeat Logo, say that if you are "looking for a logo which fits in with modern tastes, a negative space logo is perfect for you". Negative space logo as it can have multiple meanings and that is why so many creative businesses choice this logo design style. There are many reasons why you should choose a negative space logo design styles one of them is that a negative space logo represents can represent your company's beliefs and values.
Will Rebranding My Logo Benefit My Business?
Every business is different and it depends on the needs of your business. Sometimes stripping back is the best choice if you are rebranding. If you are looking to rebrand your logo in 2018, it may be best to go with a minimalist logo that is designed by a professional logo design company.
Is It Too Late To Redesign My Logo?
It is never too late to redesign a logo. Take Apple and Virgin who did not start with their original logo designs.
Did you know that Apple had to totally strip down their logo design to reach their final product?  Apple's business logo from 1976 was a hand-drawn picture of Isaac Newton. The image pictured him sitting under a tree where an apple fell.Think about the success of their company and how instantly recognisable their logo design is.  Apple is a good example to follow as Steve Jobs was, of course, the mastermind behind their minimalist logo. He may not have been a graphic or logo designer, but he managed to create some of the best mobile phones ever.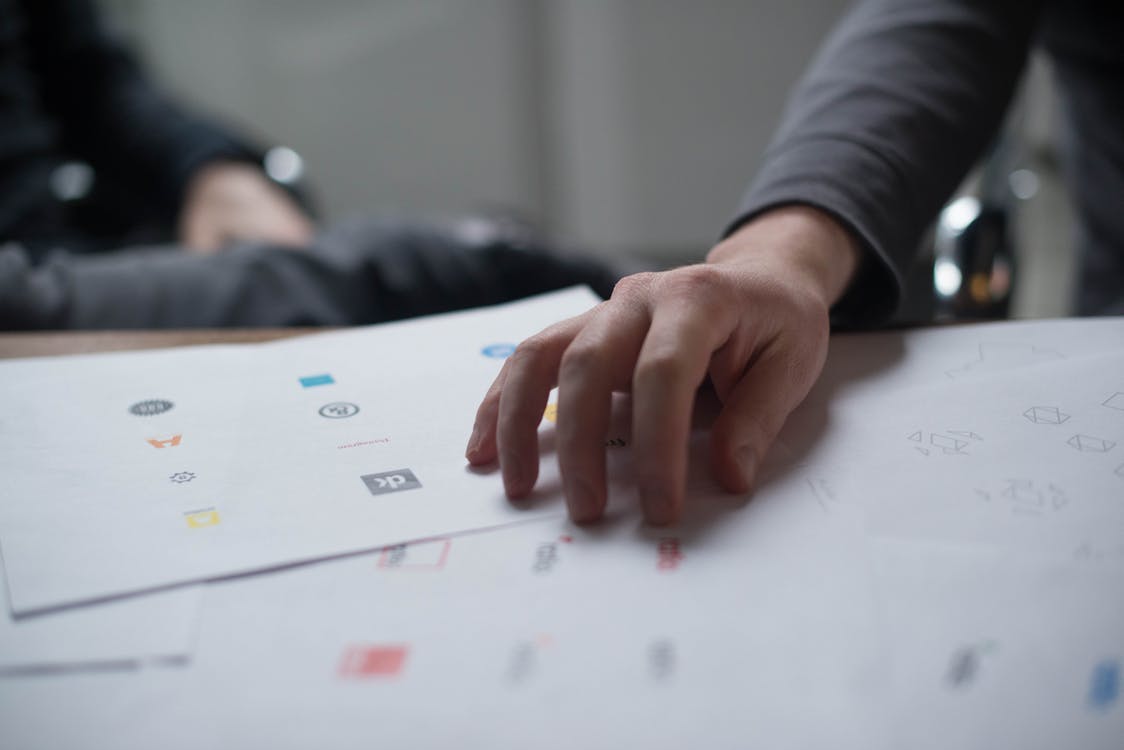 Why Did Apple Change Their Logo Design?
Apple wanted a logo which they could feature on their products, something that wouldn't become outdated quickly. Apple never looked back. Over the years they have made slight changed in colour and for, however, their current business is as minimalistic as it has ever been with a simple metallic apple with a bite out of it.