Golfing should be as relaxing as it is rewarding. When hitting the golf course, we all want to enjoy ourselves as best we can. However, sometimes the strain of carrying golf clubs around all eighteen holes can be too much, especially for those in their golden years. Instead of struggling with the weight or worse missing out on your golfing, why not invest in a gold buggy to help lighten the load and speed up your game? You may be thinking that you don't know enough about golf buggies to be able to choose the right one for you. If so, then you should have a look at single seater golf buggies from UK Mobility Healthcare.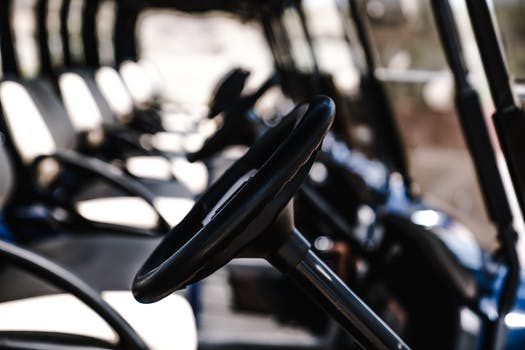 UK Mobility Healthcare
This British business holds one of the most comprehensive ranges of disability and mobility aids in the UK with over 2,000 mobility products available for purchase. Every item stocked on the UK Mobility Healthcare website is designed to make everyday tasks and activities less of an effort. They are designed so that you can continue to enjoy life and live independently. From maternity aids to wheelchairs to golfing accessories, UK Mobility Healthcare is the ideal company providing multiple options for all types of mobility assistance.
Single Seater Golf Buggies from UK Mobility Healthcare
UK Mobility Healthcare offers a broad range of golf carts at fantastic prices. If you are struggling to carry your golf clubs around the entire green, or perhaps you struggle with walking then a golf buggy could be just what you need. With six different choices, the first tier golf buggy comes at an amazing price of £1,350.00. The reason UK Mobility Healthcare can offer such a low price is due to the company being a VAT free organisation. This means that you are unlikely to get the same prices anywhere else.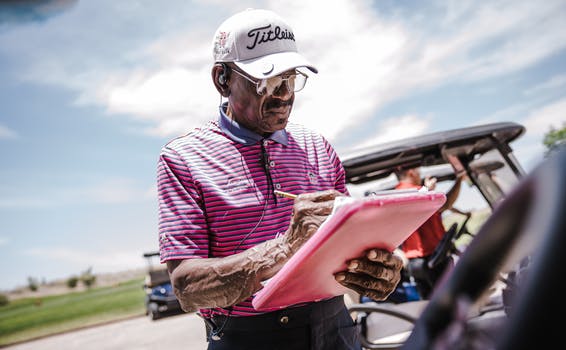 Golf Buggy Options
The Power cruise Plus Single Seat Gold Buggy is the first tier buggy available at UK Mobility Healthcare. It can reach a speed of 7.6 mph, which is perfect for those struggling with mobility as the average walking speed is only 3.5 mph. At full charge, this golf buggy will last for 45 holes. This means you can partake in two whole rounds before considering a recharge. Like all single seater golf buggies, it comes with forward and reverse gears, a solenoid brake and dismantles into four pieces. Having the option to divide into smaller parts makes it a lot easier for you to transport it to and from the golf course. Other single seater gold buggies available include:
Single Seat Golf Cart GF01
Single Seat Golf Cart GF01-L Lithium
Single Seat Golf Cart GF02
Single Seat Golf Cart GF02-L Lithium
Single Seat Golf Cart GF04
Single Seat Golf Cart GF04-L Lithium