In this article, we are going to talk you through what exactly a link building service is and how they can help your online business. In today's digital world, everything has shifted towards online platforms. The Covid-19 pandemic has impacted many of us in more ways than one. Businesses across all sectors had to quickly find a way to adapt or get left behind. It has been a challenge for many and we are going to help those of you that need it most. If you simply do not know where to begin and do not know what is required to establish your online presence then we can help. This is where a link building service comes in.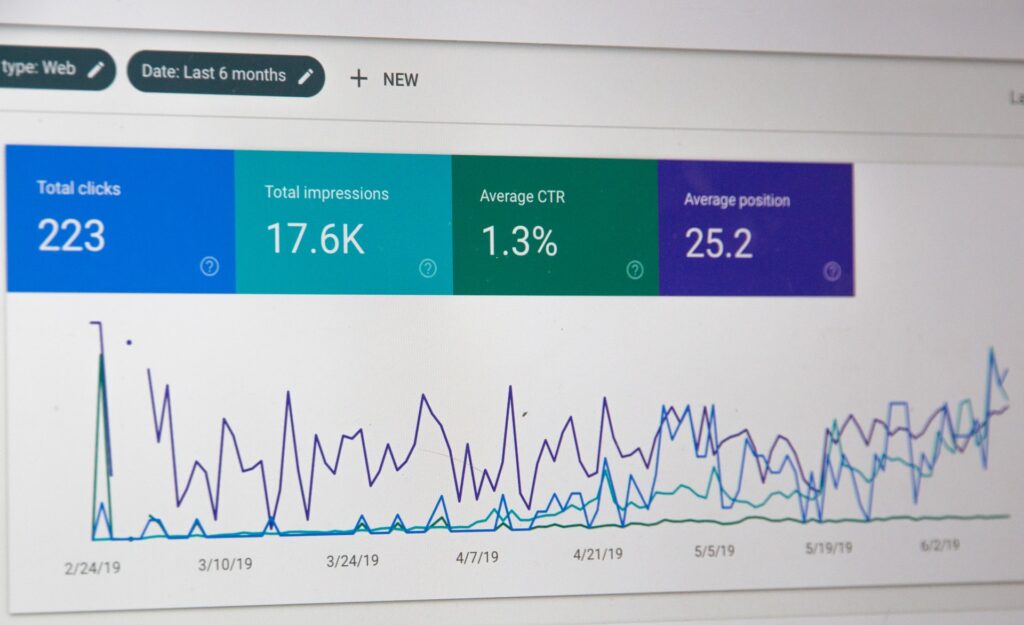 What Exactly is a Link Building Service?
A link building service is a third party organisation that acts as the intermediary between you and others. They help businesses connect with one another and what we mean by that is connecting you to each other on the web. By paying for their services, you gain quality backlinks for your website. They reach out to other domains that are relevant to your niche and take care of the rest for you. It is a win win situation for everyone involves. If you are completely unaware of why you need those links and how search engines operate, do not worry, we are going to explain this in details. But, this is what link building services specialise in and they can help you with your overall SEO.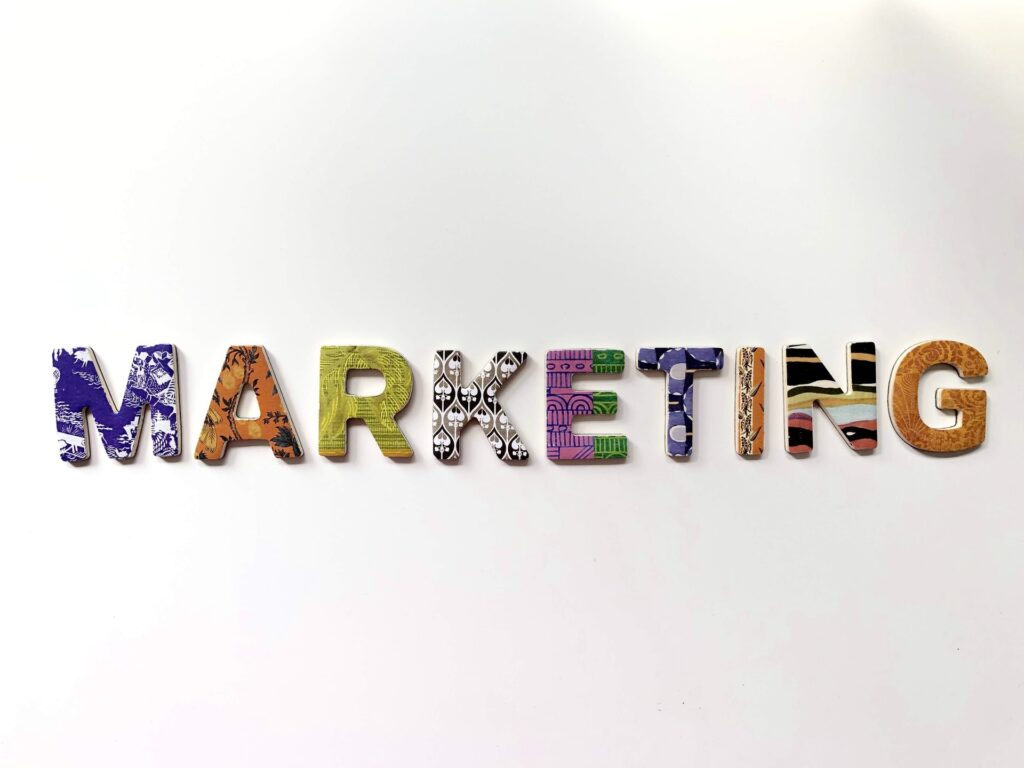 Why Are They Important?
A link building service can add so much to your SEO. No matter how much you have invested in SEO so far, your website will always require backlinks. We do not want to underestimate the importance of SEO strategies such as keywords and content etc, but links play a crucial role in your overall online visibility. Search engines use them to crawl the web and discover new posts and pages all the time. The more connected you are to others, the more frequently your site is crawled. They are also used to calculate the authority of a website. 

Further Insight
A link building service can get the right backlinks that can help to boost your website's ranking. However, they do charge a fee but that is because they take the time to get to know your services in order to connect you to the most relevant domains. If you are a small startup and do not have the funds to invest then you can do it yourself. One of the most common methods you can use to achieve this is through social media networks such as Instagram, Facebook and Twitter. You can search for influencers and bloggers on these platforms and request a link. Many will have their own price range but that is just business. So make to research and choose wisely to make sure you can receive the best value for your site.