For many of us, damp proofing is something that we would traditionally associate with homes and residential properties. However, increasingly many business owners are coming to the realisation that many common property issues can also occur in business and commercial properties.
Therefore where possible it is in their best interests to ensure that these problems are tackled effectively. Overall, there are a variety of different ways through which this can occur. Factory 4 is here to explore how you can optimise your business workspace and improve the condition of your commercial premises.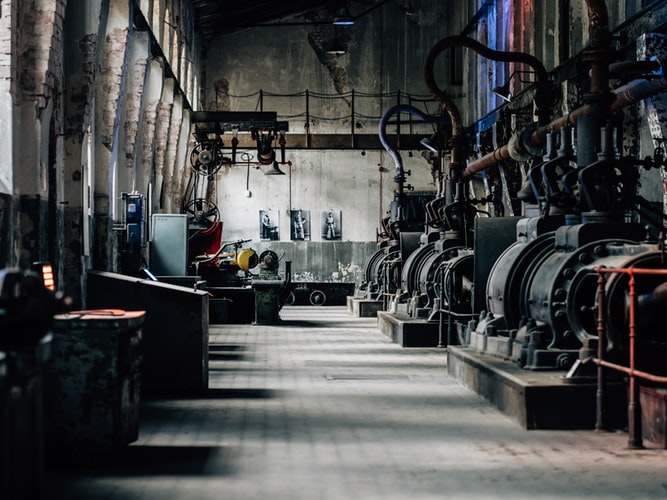 Effective Damp Proofing In A Commercial Setting
Whether you are in a factory, warehouse or large set of offices, effective damp proofing of commercial premises is crucial. This is because damp can pose a very significant and real risk to employees of a business as well as the items and goods that are being stored in those premises.
Damp normally occurs due to a number of contributing factors such as cold and wet conditions as well as condensation. Therefore where possible large industrial buildings as well as smaller commercial ones should make every effort to ensure that there is not excess water inside their buildings.
a key way in which this can be achieved is through damp proofing. Damp proofing can be undertaken across almost any building setting. Its highly advantageous as it ensures that damp has a far smaller chance of being able to grow and build up in these settings.
This is especially important in settings such as car making factories where automation is essential. The more electronics and wires there are the greater the threat that damp poses.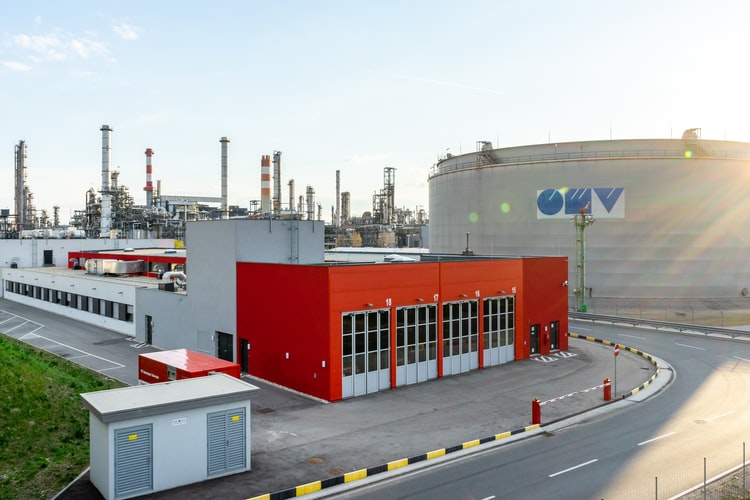 In What Other Ways Can Commercial Buildings Be Maintained?
As well as protecting commercial buildings and factory settings from damp, it is also important that they are protected in a variety of other ways from external factors. One of the most efficient ways through which this can be done is by having a full property survey undertaken. A full property or building survey will ensure that any hidden issues within the building can be identified.
It is not uncommon for these kinds of surveys to clearly mark out a wide range of different kinds of issues. When this has been established then this is often a clear indicator that these buildings are need of urgent attention and maintenance in order to bring them up to a much more acceptable standard overall.
Clearing outstanding issues within commercial premises is crucial. This can address any safety concerns and will help ensure that any workplace environment is better protected.
Thoughts And Findings
From factory 4's analysis, based on what we have researched online as well as the companies we have spoken to , we can assert that damp proofing is crucial. This is because damp proofing is needed in order to ensure that commercial and residential properties are fully protected from the dangers that damp can pose. Researching damp repair companies before using them is also another important step which should be taken.