Within business, having an online presence is vital to the success of a company. The technology years are taking over with more the 45 million people in the UK having access to the internet. This huge figure is set to increase rapidly in the next couple of years. This figure emphasises the sheer importance of having an online presence that customer can use and love. More than 90% of the UK population are internet users, using the internet to make a purchase. With the online retail trade rising it has never been more important for you to be available online. However, it is not easy to get your online present right so here are some handy tips that will help you have a successful online presence.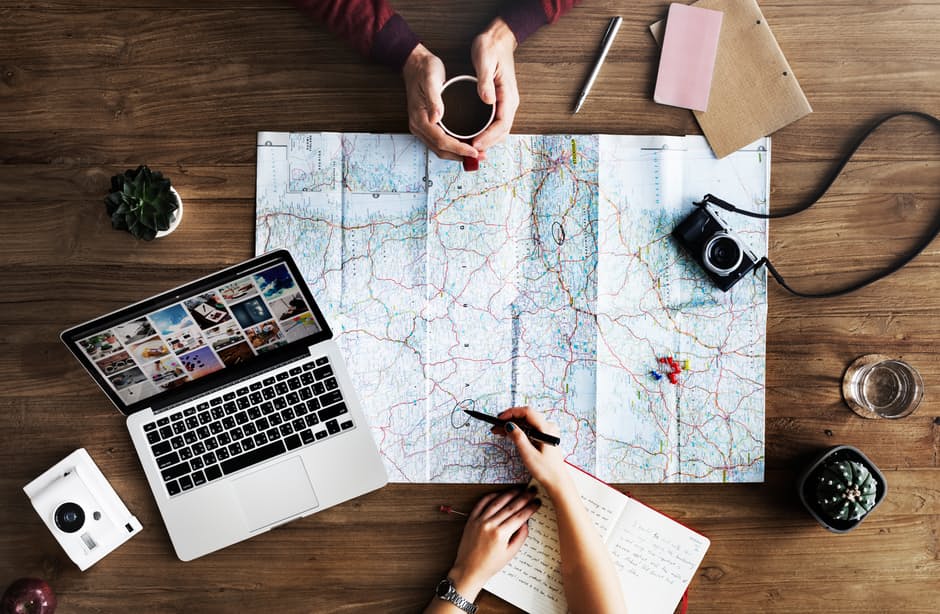 Have A Website That Is Easy to Navigate
There is nothing more off-putting than a poorly laid out website that is unmanaged. If your website is not simple or if it is overcrowded people will not be interested and find somewhere else to go. As well as this, anyone across the UK has internet access, from the internet novices to the tech savvy. Therefore, you need to make your website's user-friendly as possible. Having it simple and easy to navigate will open your website to all of your target audience. If your website is appealing and easy to use, more customers will be inclined to revisit your website.
One way to ensure that your website is clear and easy to navigate would be to have simple subheadings and categories that break up your products on your website. This will make it clear and easy for your customers to use. This again will allow your customers to easy navigate your website and thus revisit your website.
Keep Your Online Presence Up-To- Date and Relevant
When your customers visit your online platforms, whether they go on to your social media accounts or your website, they are looking for information about your company. they could be looking for new products on offer or any sales you might have. Having this information available will build interest with your target audience.  You would include your latest offers and deals that you have on at the moment, as this will ensure that your online presence is informative and up-to-date.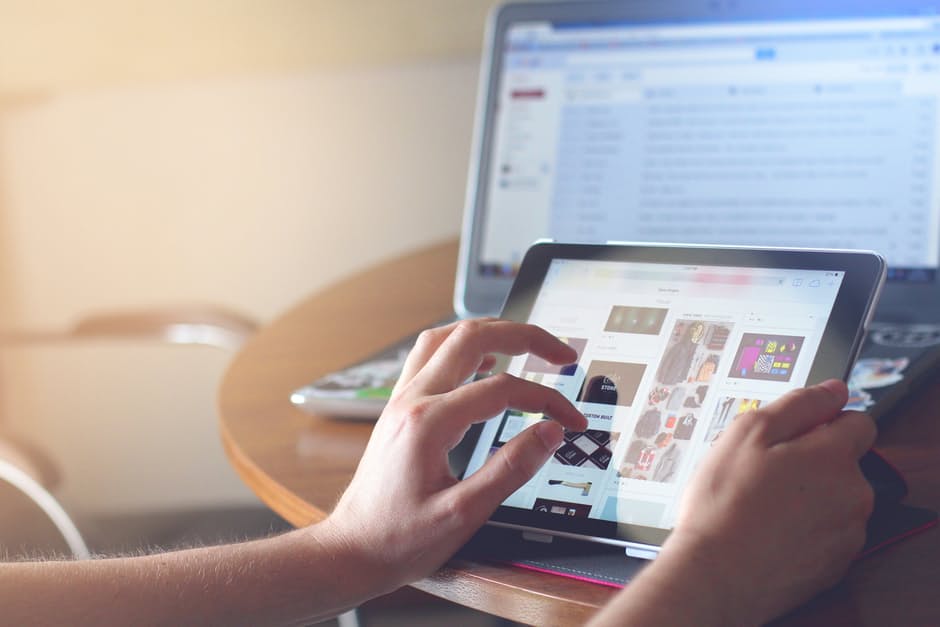 Be Active and Available Online
When people go online they are looking for some sort of communication, whether that is from your social media accounts or blogs on your website. For this reason, you need to be active on your social media accounts as well as your website. Being responsive and available to your customers online will build trust and loyalty.
It is important to make sure that your customers can easily contact you with anything. From complaints to suggestions to queries. The best way to communicate with your customers would include a contact page or form on your website. This will provide your customers will an easy way to contact you. Adding a live chat popup on your website will allow instant chat between an expert from your company with a customer.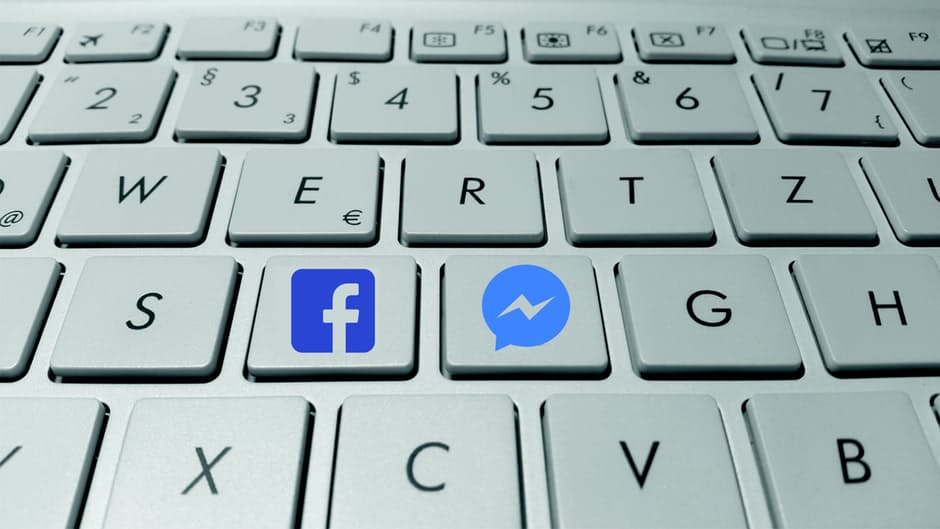 Having A Successful Online Presence
Having a successful online presence is exceptionally important to the effective running of your business. Your need to be available and relevant in order to keep your customers engaged and using your site. Following this simple guide will ensure that your online presence is successful and informative, appealing to all of your target audience.