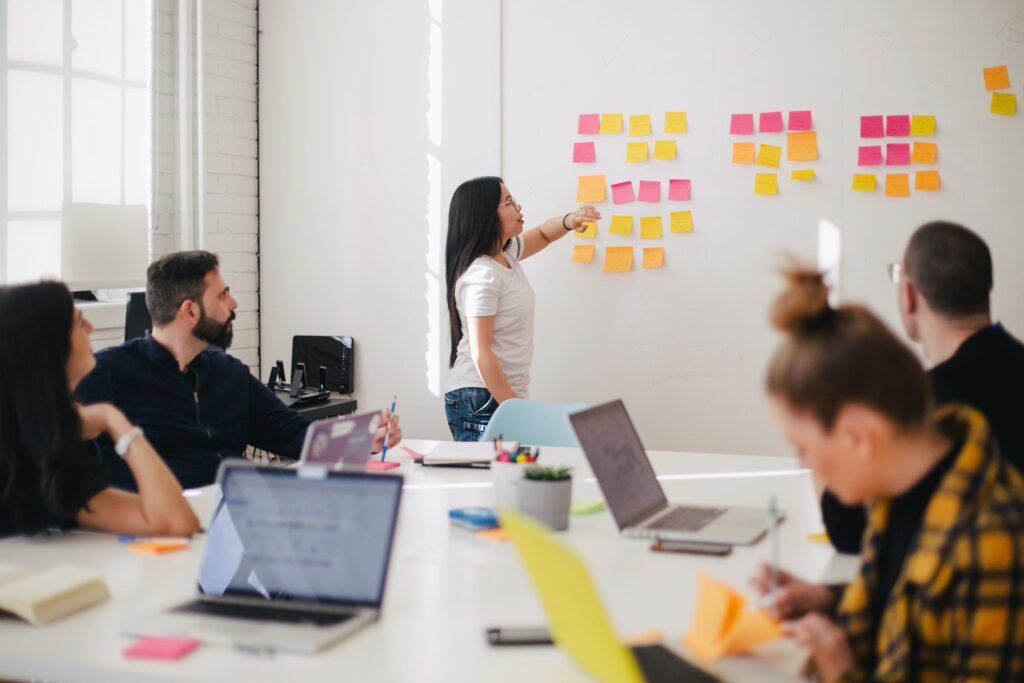 Create An Approachable Environment
More often than not, leaders within a workplace can use their power to become intimidating or unapproachable, which ultimately leads to colleagues feeling belittled and unwilling to share their opinions. A great leader will take the opposite approach, creating an environment where everyone feels comfortable to share their perspectives, opinions, and ideas. A leader should let employees view them as "one of us".
Making The Right Decisions
If you are eager to the best leader in your workplace, but find yourself being incredibly indecisive, this won't work. It is important as someone who is expected to take control, to be able to make decisions under deadlines and pressure that will benefit and aid the company to exceed success. When you are listening to colleagues' opinions and ideas, give each proposal a chance and take time to figure out whether it will benefit the company's position.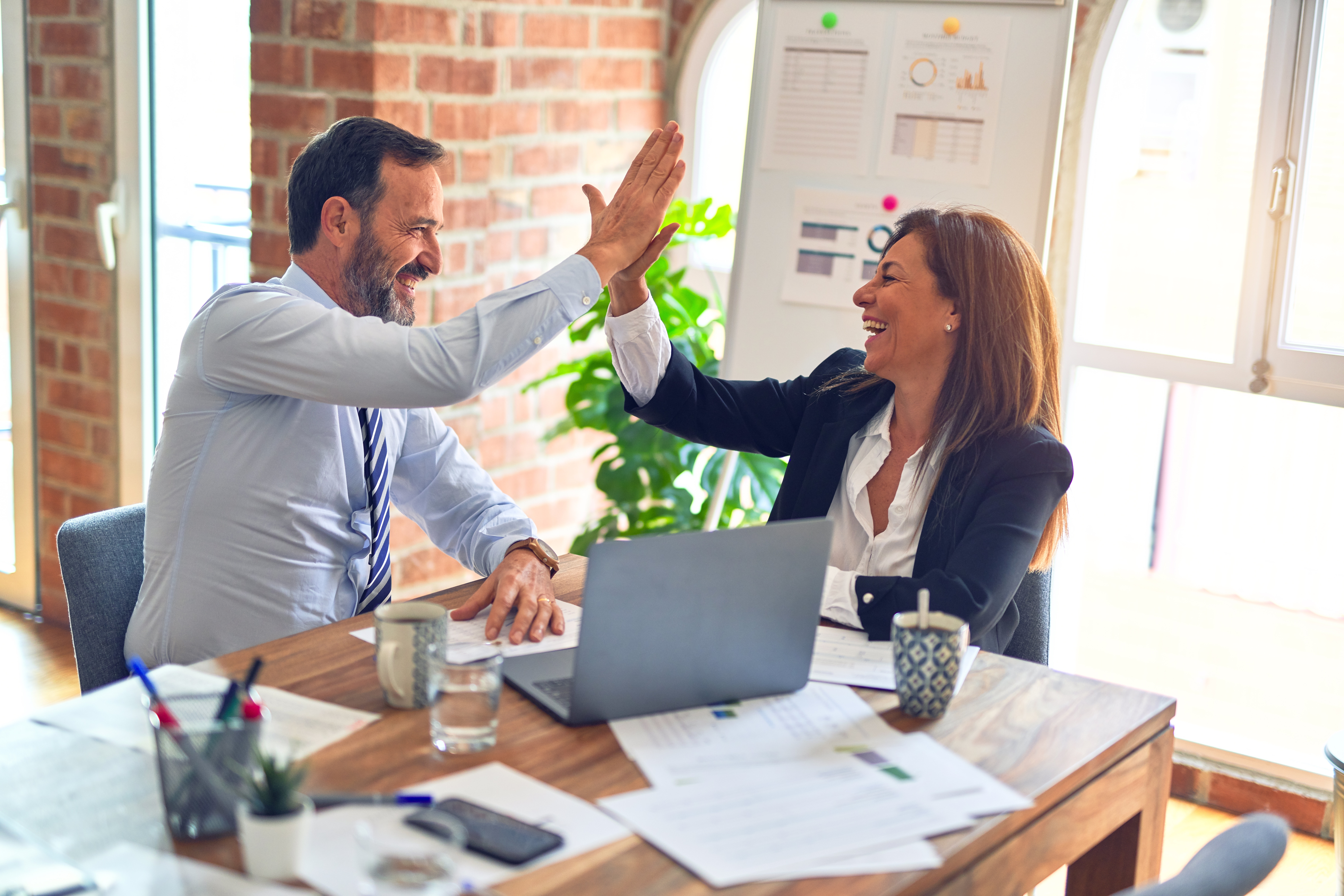 Encourage People
When leading a team of people, you should always be encouraging them to challenge themselves, as well as encouraging them to believe in themselves. It is easy for us humans to lose ourselves in doubt and discourage our ideas. A true leader will always remind a team that they are capable of anything and to believe in their work. Challenging a team with a problem-solving situation or a difficult scenario, can often bring out the best teamwork and brainstorming sessions.
Reward Performance
Many employees feel motivated and valued when they are rewarded for their efforts and hard work. As a leader, it is crucial to let your colleagues know when they have done well and excelled themselves. It has been proven that this only leads to further improved performance and motivation. Rewarding colleagues financially or with other incentives that they can benefit from inside and outside of work, will improve employee morale.