If you are in the warehousing and storage business then you will need to consider which pieces of equipment could help to make your workers' jobs easier. This could include really specialist equipment, or it could mean items like warehouse steps or protective gear. Warehouse steps are an often overlooked piece of equipment within warehouses, despite the fact that they are used regularly throughout the day by all manner of the staff.
Read on and find out how warehouse steps can make your factory more efficient.
Obtain the Right Equipment for Your Staff
It's important to ensure that you have invested in the correct type of equipment for the business you are running. Specialist jobs will need specialist equipment. Storage warehouses may need machinery to help with heavy lifting or equipment like warehouse steps to make higher areas more accessible. Even if the workplace is more dangerous, then they should have the correct protective equipment.
Once you have obtained the right equipment for your staff, then you need to make sure that they are trained properly on how to utilise each piece of machinery or gear. Equipment being used safely and correctly will even further reduce the risk of accidents in the workplace. Not only that, but it will mean staff can work better and faster. You will make them more productive and make your business more efficient in the long run.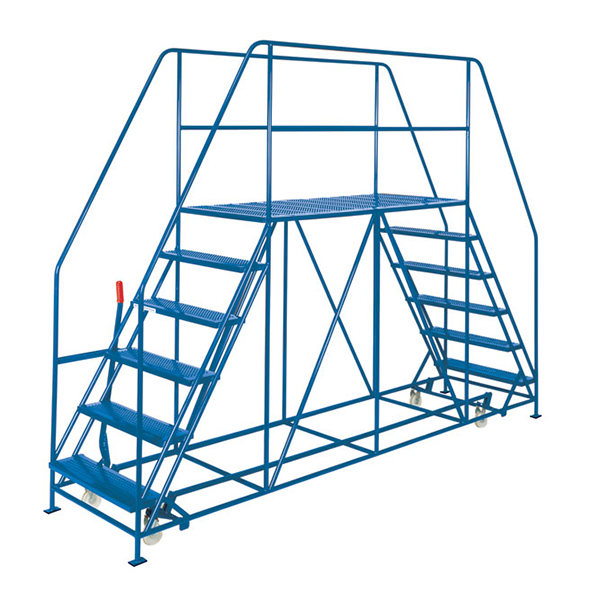 Reaching New Heights in Your Factory
Something which can hinder work getting done in certain storage facilities is the heights of the actual storage containers. Many have shelves which reach up to the roofs of the warehouses. In this case, it is extremely important to get equipment, like warehouse steps, which will allow staff to reach these products on the higher shelves. Otherwise, the products at the top will be rendered useless and your staff will become unproductive as they will spend longer getting these particular products than the others.
Warehouse steps can help to combat this as they are portable and will help your staff to reach those heights that they could not by themselves.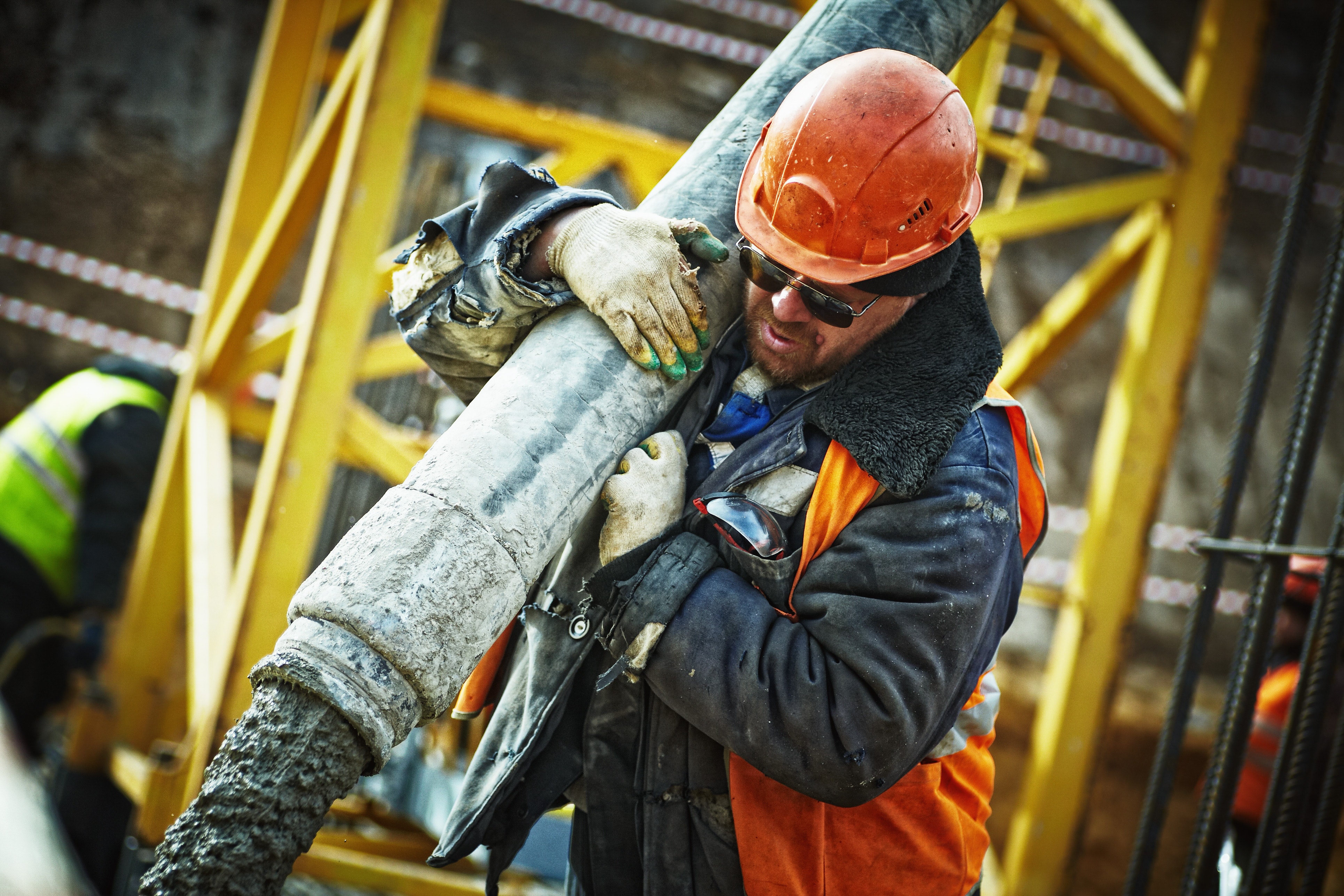 Finding Effective Warehouse Steps
There are many companies across the UK who can provide you with great warehouse steps to be used around a factory, or indeed, a warehouse. Try to go for one which provides guarantees with all of its equipment as these companies will be the most reliable. Many companies will be able to supply you with a range of equipment for your work so make sure to shop their range.