Have you been wondering if you should or should not use a Linkedin email extractor for your social media marketing? If yes, you're in the right place. This article takes a look at the pros and cons of using an email extractor to help you decide whether or not you should use one for your networking. These tools can be extremely effective if they are used properly and can help you grow your business quickly. But if they're not used properly, then they can have the opposite effect and ruin your image instead.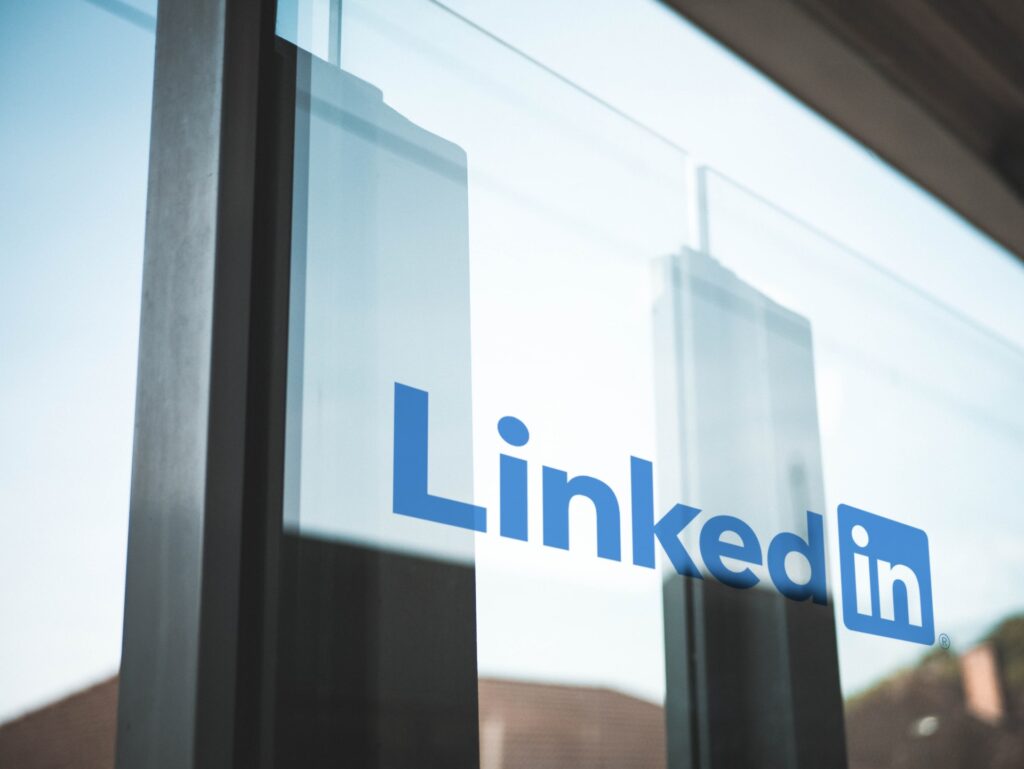 What Is A Linkedin Email Extractor?
A Linkedin email extractor is an extension that is simple and easy to use. All you have to do is to download, install and add it to your browser. When you set it up properly, it can scrape the email addresses of the accounts that you come across. This means you can skip the need to manually add a contact on Linkedin in order to access their email address. A good Linkedin email extractor can save you so much time but what are the downsides of using an extractor to gather other people's email addresses.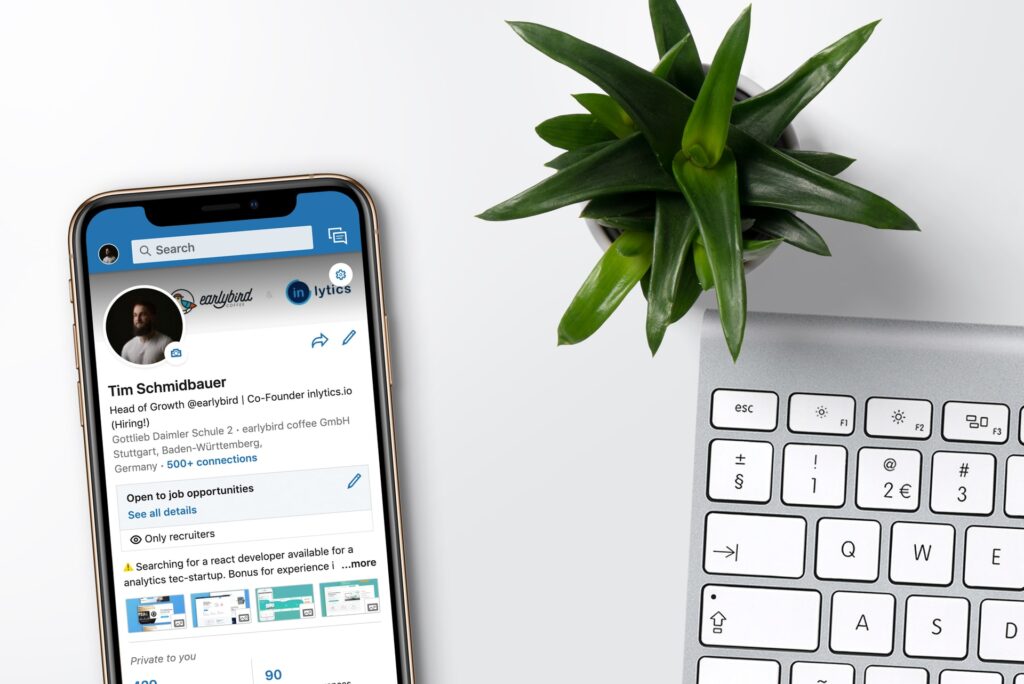 What Are The Pros?
We all know Linkedin is a great place for expanding our business and using a Linkedin email extractor makes it incredibly easy to gather targeted leads for your business. While social media sites can be time-consuming, networking on them is now more important than ever. An extractor tool can help those of you who are busier than others or rely heavily on email marketing. You can save so much time and create a mailing list that could actually work. Email marketing can be extremely powerful and it is all about who you contact, but it needs to be done right, otherwise, your emails will end up in the bin.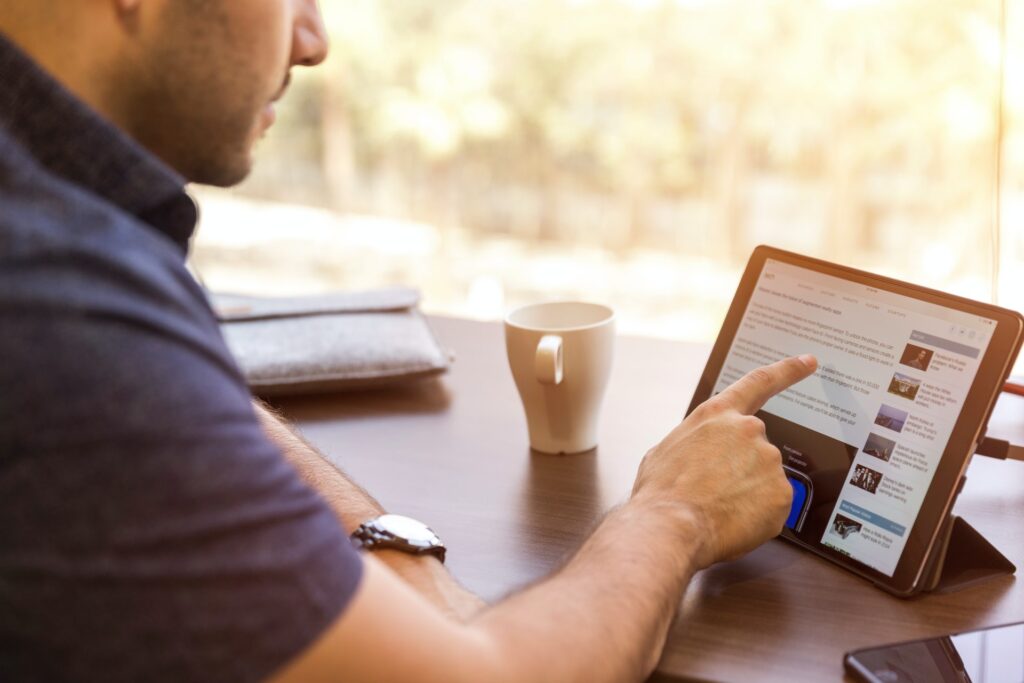 What Are The Cons?

One of the main cons of using a Linkedin email extractor is taking other people's email addresses without their knowledge. Although most people on Linkedin are using an email extractor tool of some sort, it is important to pay attention to the email addresses you collect. This is especially true if you are going to be seeing bulk messages and focus on email marketing. You must take the time to collect information about those who would be interested in your products or services. One of the biggest mistakes many people make is to collect as many email addresses as they can. If you start emailing people who are not relevant to your niche without their approval, then you could damage your brand's reputation.