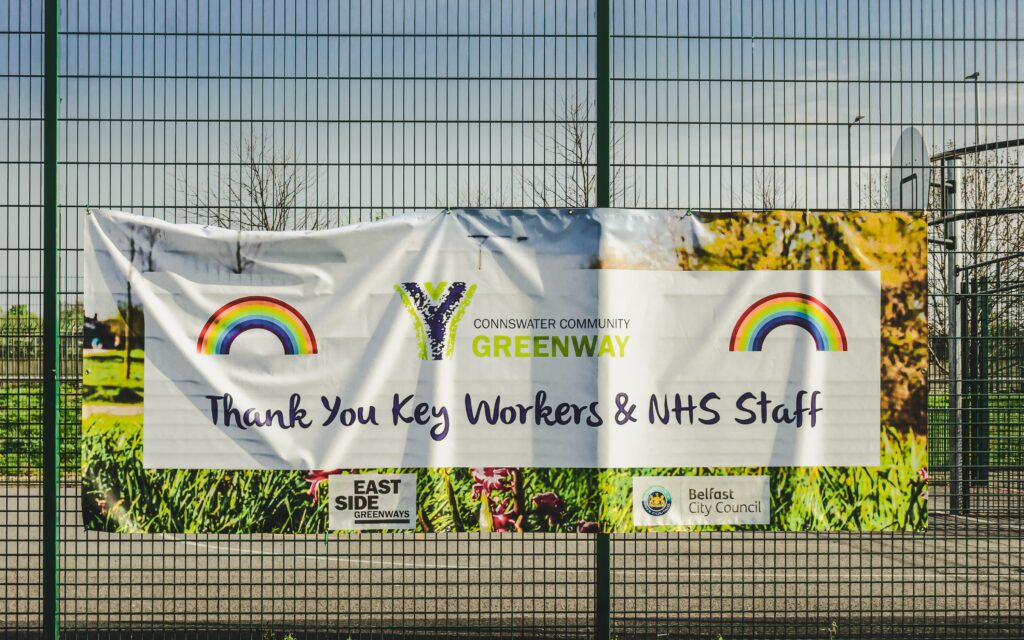 With the digital age dominating the marketing industry, and businesses perfecting their digital marketing strategies, some traditional methods of marketing seem to get left behind. A prime example of this, is banners. Banners provide multiple benefits to your company by using eye-catching designs, text, and colours. They can also target key geographical demographics. Before you choose your banner printing company, it is important to know the different types to choose from and the ways in which they can aid your brand awareness.
Different Types Of Banners
The type of banner you choose may depend on size, price, and location. You may also want to take weather conditions into consideration before making a choice. For example, if your banner is going to be shown outdoors unsheltered, you should opt for a durable, weather resistant material. Here are some of the banner types you can choose from:
Mesh
PVC
Pole Banners
Fabric
Vinyl
Retractable
Adjustable
The size, style, and material will all be the contributing factors to the price of your order. Now let's have a look at some of the main benefits of using banners: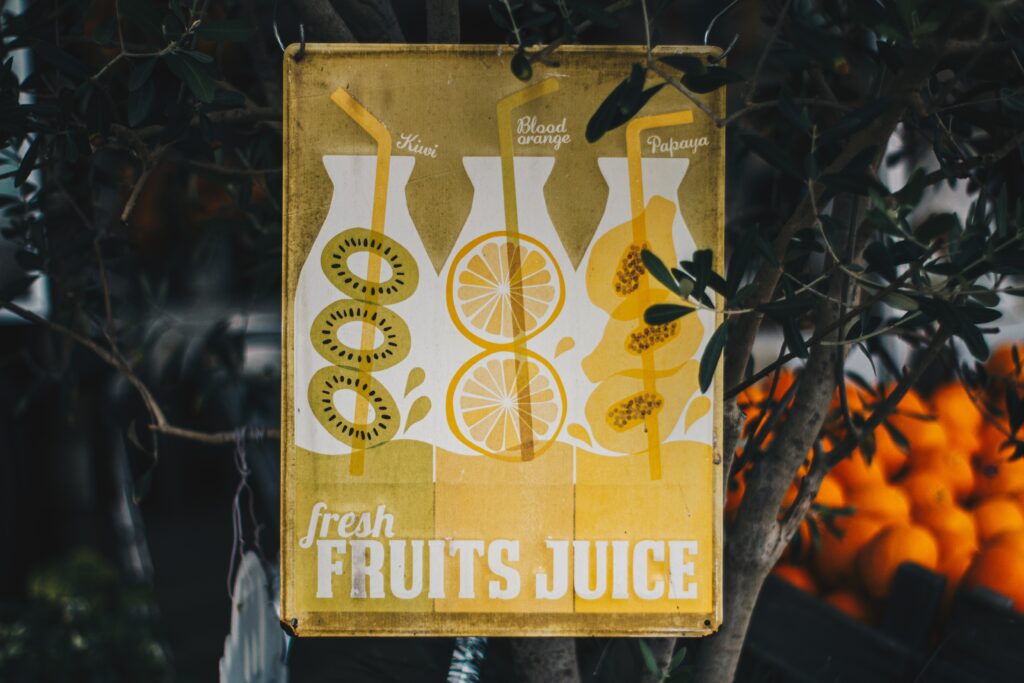 Budget-Friendly
Compared to other traditional marketing methods such as TV, and even some digital marketing methods, banners can be extremely budget-friendly and are often favoured by smaller companies.
They are fairly easy to produce, and do not have to include a lot of text. If you are looking for an effective way to grab potential customers' attention, for a cost-effective price, check out banner printing in Glasgow.
Easy To See
Banners are an extremely effective way of getting customers to see your company name and logo. This is especially evident if the placement of the banner is in a popular location and is a reasonable size. It is also easy to get your brand name, colours, and logo out there. When people see it, the hope is that they will remember it and take action. You can personalise your banner to fit the style of your company and give people a taste of your brands personality.
Reinforce Your Name
By placing your banners in relevant locations, and designing them to be eye catching, you are reinforcing your brand's name which can be recognised by many. You can make more client connections through this method and is a great starting point for small businesses aiming to raise brand awareness and relevancy.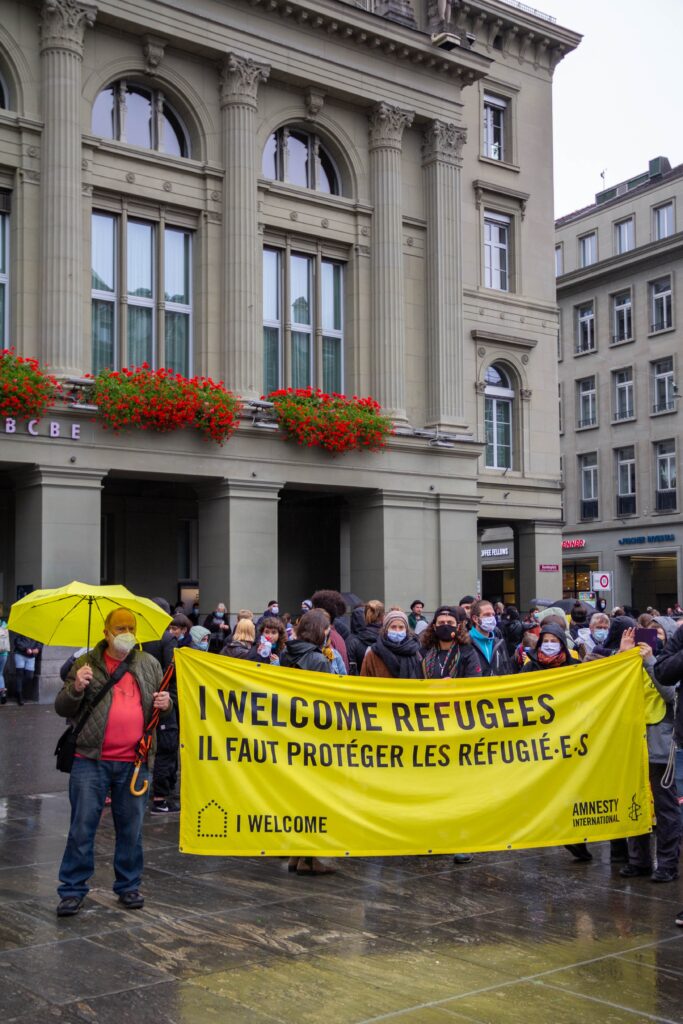 Reusable
Banners are reusable, lightweight, and durable. This means you can move your banner anywhere you like without the need of purchasing more. This is a great way to save money on marketing efforts and you can decide where it should be placed. This may be in different windows of your store, or in different locations that you are situated in that week (if you are a company that moves around).
Final Words
Find a banner printing company in Glasgow today and choose your perfect design. You have the creative freedom to design a banner that is fitted to your business and what you provide, whilst sticking to a cost-effective budget.