If you are a passionate writer with a flair for business, then we would love to hear from you!  Contact a member of our team today.
We are always on the lookout for authors to write a guest blog for us. Sharing their business knowledge and tips. Currently, we are taking blogs on business, entertainment and design. As our list of guest authors increases, we hope to grow our audience and widening the reach.
Write for Factory 4
We publish a new blog every week and aim for it to be on an innovative, cutting edge topic. This is why we would love you to join us! Have a look at our writer's guidelines to ensure you would like to share your business advice with us.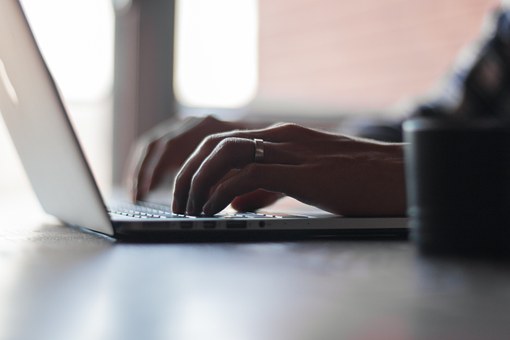 Write For Us Guide
We have a few simple guidelines that need to be followed if you are submitting a guest blog. These guidelines are put in place to keep out blog refreshing and stimulating to our readers.
Only the publishing of new, genuine articles is permitted. We love new, professional content that our readers will love!
Every blog must be at least 500 words, but the more the better!
Maximum of 1 link per guest blog
Links used must be relevant to the article and content
Make sure you are citing any sources used
What Type of Content Are We Looking for?
We are looking for genuine, professionally written content. We are looking for writers that are passionate about business and writing. Every blog submitted should be a quality piece that provides our readers with business knowledge and advice.  Our website loves working with guest writers, however, our main aim is proving our readers with a quality read.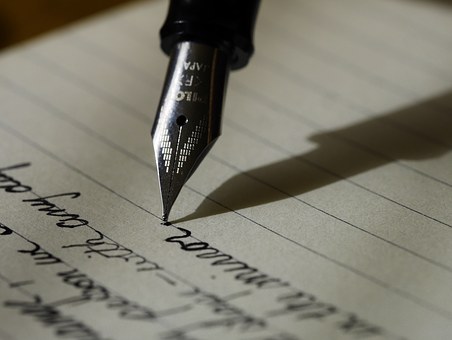 What Kind of Content Are We Looking to Publish?
We like to give our readers a variety of different writing styles and content regarding business knowledge and advice. Our blogs should be educational and informative. For this reason, we accept blogs that are related to anything to do with business, entertainment and design.
Our readers love handy hints and tips that give them a concise understanding about business. therefore, we loved to hear any business tips you might have! our website is also a great platform for you to share your skills and ideas.
We are keen to share industry-based content. Therefore, if you are work in the business, entertainment or design field, we would love to hear your tried and tested methods.
Before sending us our content, you should include any pictures, videos, infographic or screenshots in individual files. This should be included along with your content in a Microsoft word document.
Your article should also be spell and grammar checked before it is sent. We also love unique titles! We will not accept articles that are copied from the web.
What We Expect from You
We expect all of our contributors to be passionate about business. That have real experience in the business world. We want to build an online community that thrives on new and exciting business knowledge. We want your content to connect with our readers.
Your article should include an author bio with links to their website or social media accounts.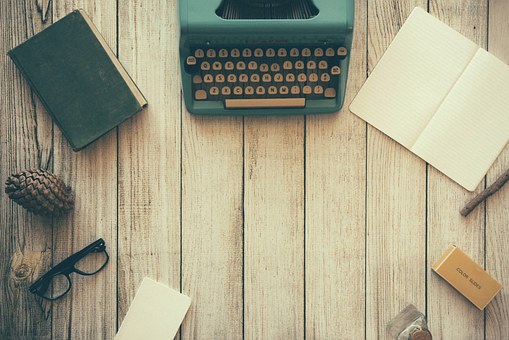 Becoming A Guest Blogger
We love to reward you for your hard work and effort. The best way for us to thank you for your contribution to our website is by giving you full credit for your work. We believe that doing this is the biggest thank you.
We include all your information with your content when we publish your article.
Contact Us Today
We would love to hear from you if you are a passionate writer with a flair for business. Get in touch with a member of our team today! Leave your author bio and social media link along with your content today to hello@factory4.com