Almost every business out there is connected by plastic pallets. Now I know what you're thinking, that's impossible. Let me shed a light on things which may make you see things differently. Plastic Pallets are one of the most popular ways of transporting goods around the world. Items which are shipped make use of them, items which are stored require them and items which are manufactured in a factory will almost have been placed on a pallet at one point in time. This circle joins all businesses meaning that they are reliable as anything else out there. Now onto how they could help your business. Pallets are a great way of keeping things organised and saving space. From storing goods to stacking stock, pallets are an efficient system which saves valuable floor space. Have a read through the benefits of pallets, pallet collars and everything in between.
How Heavy Duty Plastic Pallets Could Benefit You
Plastic Pallets can be used in a number of ways, all of which your business should take note of. If you have to transport goods, keeping them safe, secure and protected is an important issue which many business owners face. Keeping your items in the same condition as they were sent in is of crucial importance. Getting your hands on plastic pallets will make sure they arrive in the same condition as they were sent. They are useful in any industry from food retailers to industrial warehouses, almost any business could make use of plastic pallets and reap the benefits which they offer. Plastic Pallets are a common choice when it comes to transporting goods due to their advantages over other forms of transportation. They are cost effective and extremely light weight which saves on labour and transportation fees. This makes them easy to handle, safe and environmentally friendly. They tick all the boxes that your business could wish when thinking about transportation and storage.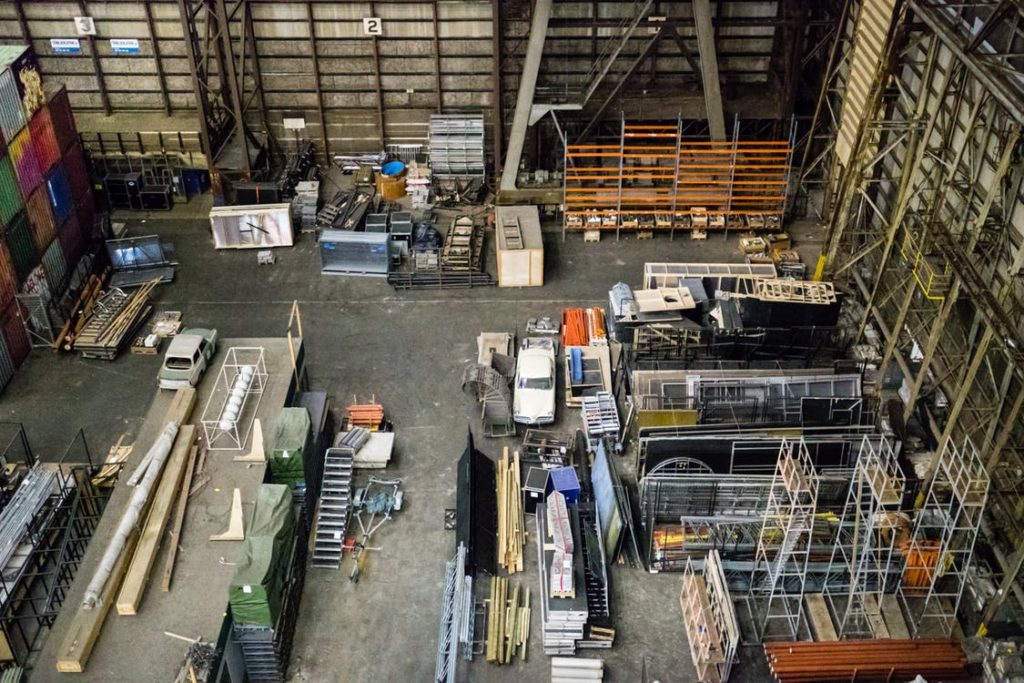 Making Use of the Industrial Pallet
The reason why so many businesses invest in handling solutions, in particular pallets, is due to the benefits which they offer. The versatility which they offer is unrivalled in terms of storage solutions. They can used for shipping, transporting or storing goods. Keeping items or stock protected is something which most businesses prioritise highly. Not only can you use pallets in hundreds of different ways, there are hundreds of different types out there to match any job. From nestable to distribution, whatever your businesses requirements are, there is a reliable, affordable pallet out there for you. Quality pallets are able to last a lifetime as well, not many investments can make that claim. They are excellent in maintaining their form through harsh weather and harmful external forces. Ask yourself, does my business have anything on the books that will last a lifetime without needing to be replaced. Computers need to be updated, staff need to be replaced, pallets are the constant. Invest once and make them last the rest of your business days.